Happy Hour & Networking Event
Monday, April 1st at 5:00 PM
On The Rocks Bar & Grill
5755 Pacific Coast Hwy, Long Beach, CA
Join AWG LA-OC for a happy hour and networking event on Monday, April 1st at 5:00 PM. All are welcome!
Please let us know if you can make it by sending an email.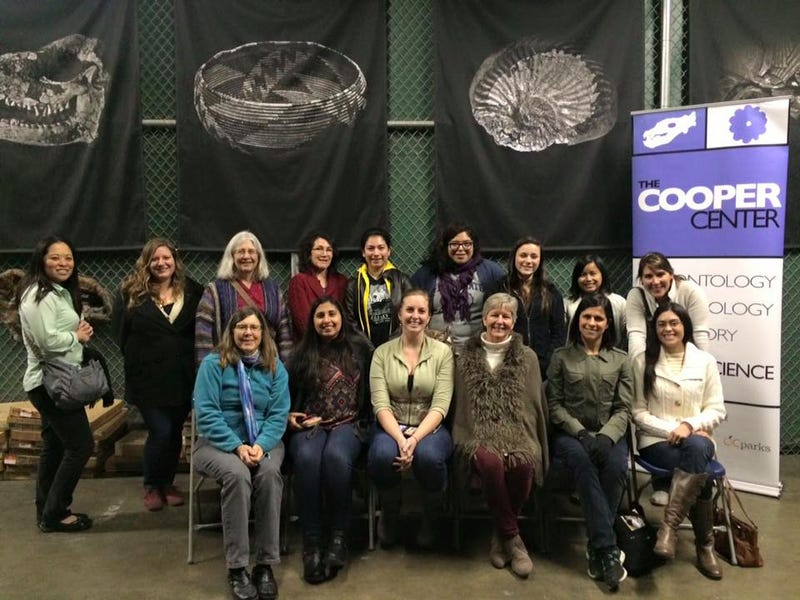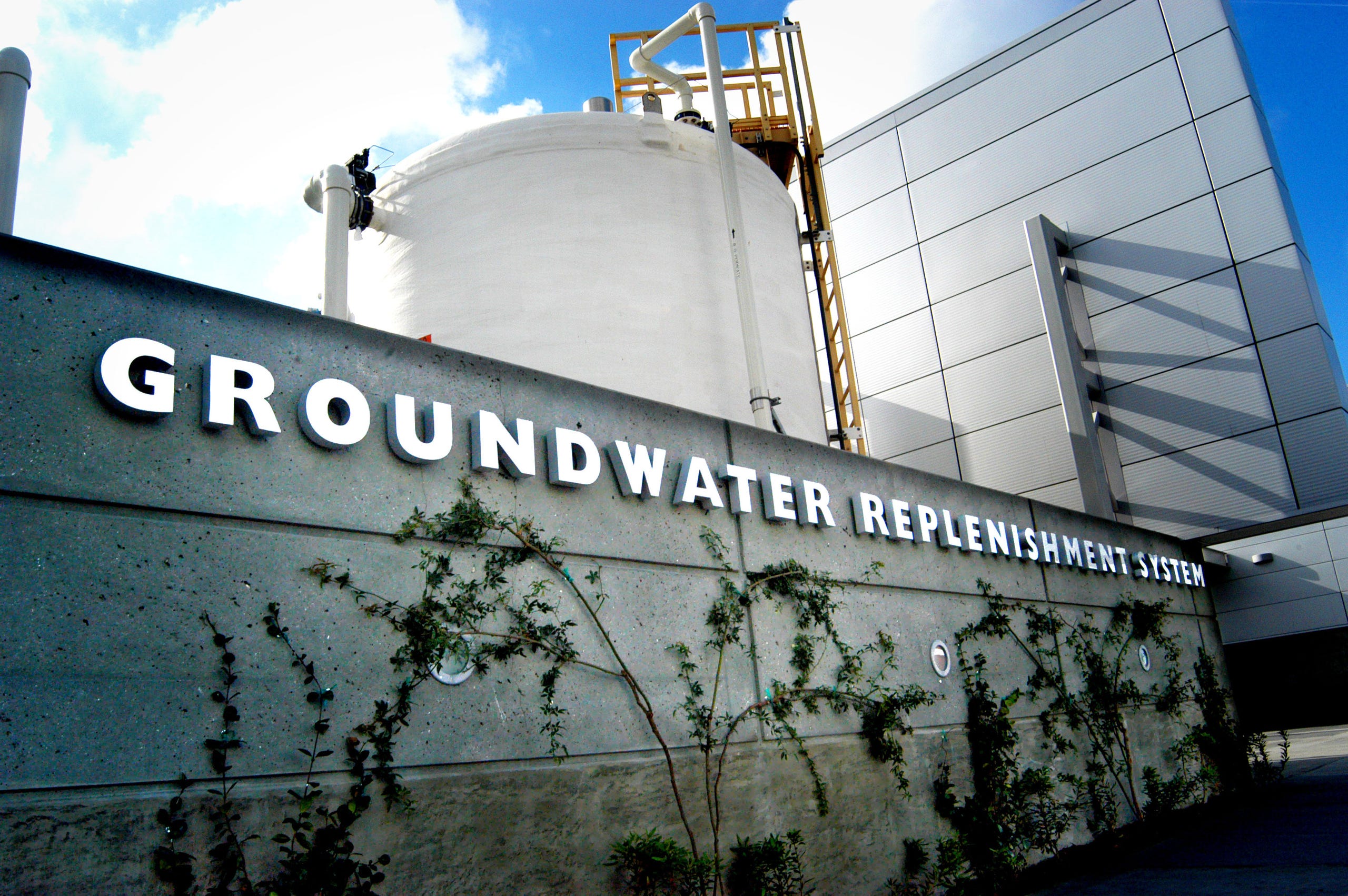 Orange County Water District Tour
Monday, October 8th at 10am
We invite you to join Association for Women Geoscientists LA/OC Chapter on an exclusive tour of the OCWD. The Groundwater Replenishment System is the world's largest advanced water purification system for potable reuse producing 100 million gallons of high-quality water daily that meets or exceeds all state and federal water standards, creating a highly reliable source of water.

OCWD Rules: Visitors must be 11 years or older. Closed toe shoes are required and high heels are not permitted. Tour guests are required to wear hard hats and safety vests, which will be provided by OCWD. Please bring an ID/Passport with you. Failure to comply with protocol will prohibit one's participation in the tour.
Networking
AWG LA/OC is committed to strengthening our members network by hosting social hours, resume workshops, and exclusive tours. Stay tuned!